OUR FOCUS
Employment Based Immigration Law
Immigration law is about much more than filing forms and submitting applications. It's about treating people as individuals with specific needs and helping them achieve their dreams in the United States.
At ILG, we help corporations, their partners, employees, and contractors secure immigration status with our expert knowledge—and our personalized care. 
Scroll Down
What We Do
Personalized Immigration Services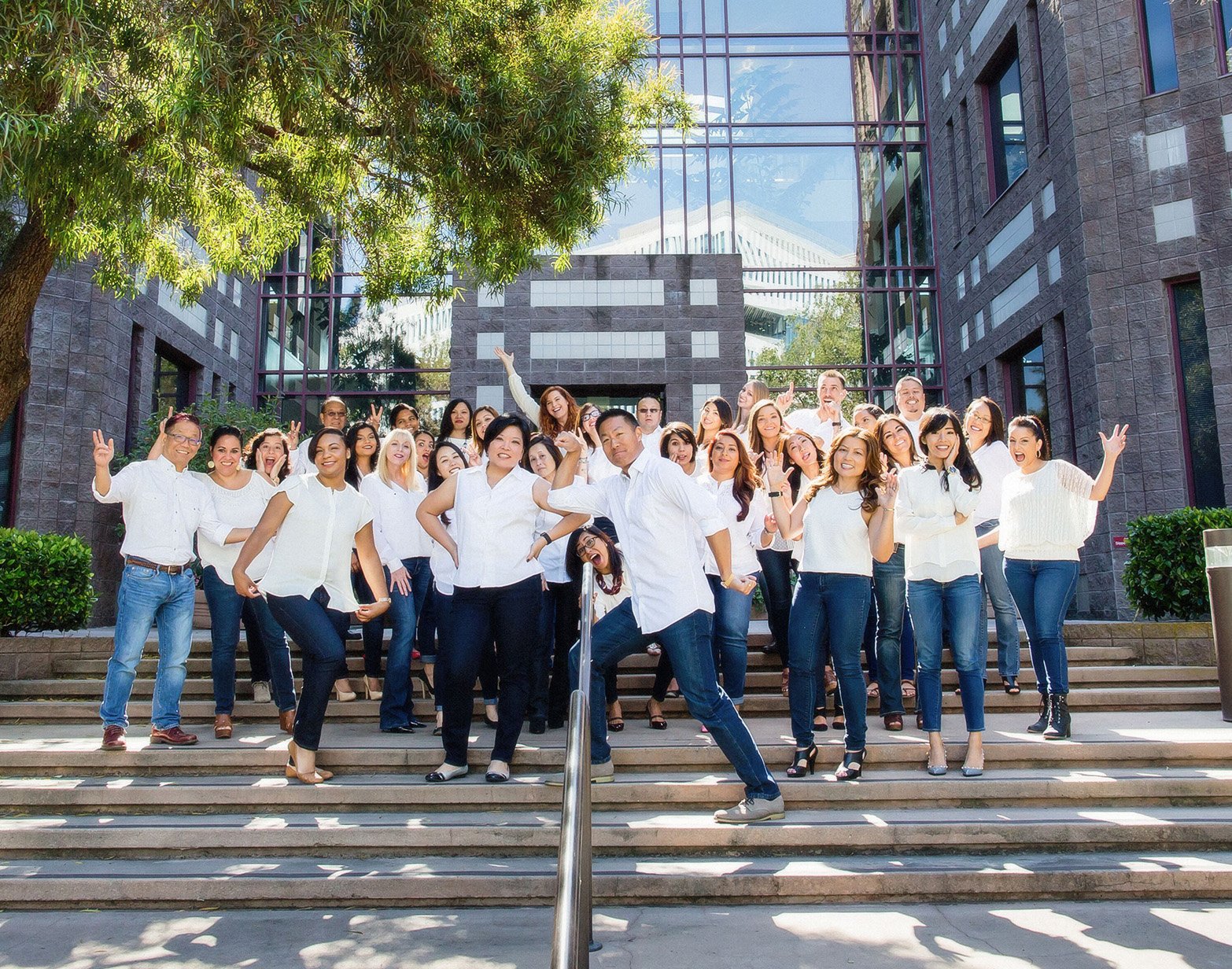 About ILG
With our immigration law expertise, in the last 18 years, Immigration Law Group LLP has helped thousands of individuals and companies secure Non-Immigrant and Immigrant Visas. We achieve legal status for our clients quickly and efficiently, saving corporations time and money. And we do it with genuine concern for the wellbeing and dignity of all involved.
Others do what we do, but they cannot match our passionate dedication to the people we serve. 
Information
Recent News
Alerts
This year, USCIS saw a dramatic increase in the number of registrations submitted compared to last year.
Alerts
USCIS has announced that Premium Processing (PP) will become available for certain F-1 students in phases
Alerts
Effective January 25, 2023, USCIS will bundle the processing of I-539 and I-765 (EAD) applications for spouses and children of H-1B and L-1 nonimmigrants along with the I-129 petition.
CUTTING EDGE TECHNOLOGY
Immigration powered by cloud-based immigration software INSZoom.
INSZoom login